How to dress in 2018: Tips from India's top fashion designers
 Non-sustainable fashion is SO last year
From the silhouettes to hemlines and the drape of the dupattas, most designers leaned away from showing skin, which isn't a bad fashion trend for the harsh Indian summers.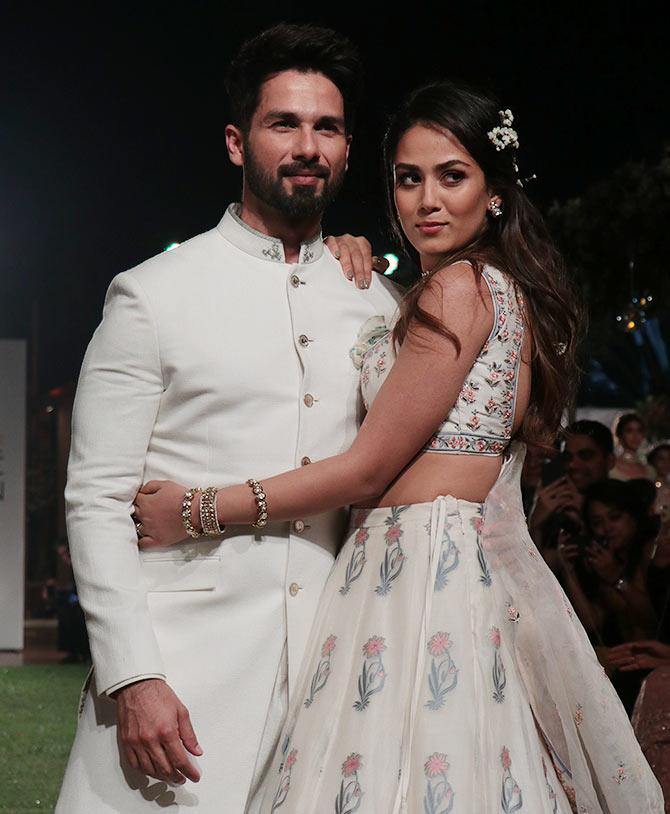 For the 13th edition in a row, Lakme Fashion Week dedicated an entire day to Sustainable Fashion.
But the fact that the idea is fast getting mainstreamed was evident from the collections of major designers like Anita Dongreand Rajesh Pratap Singh, who even experimented with new fabrics that are eco-conscious.
Now there are no excuses to opt for fashion that harms the environment.
2: Every bride is wearing ivory and gold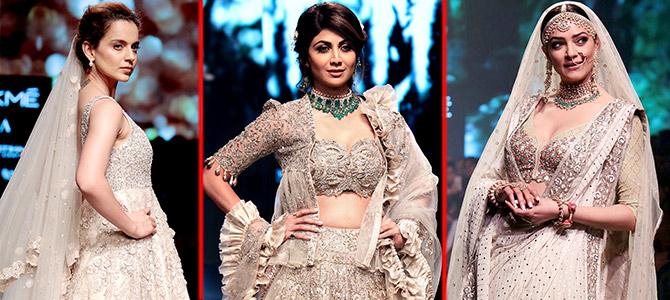 A nude palette dominated by ivory was clearly the go-to colour for the designers this season.
Shyamal and Bhumika did it.
Kotwara did it.
And Payal Singhal.
Ivory was also a popular choice for more casual collections like those by Amoh by Jade.
And Anamika Khanna did an entire collection titled 'Reinventing Nudes'.
3: Monochrome mania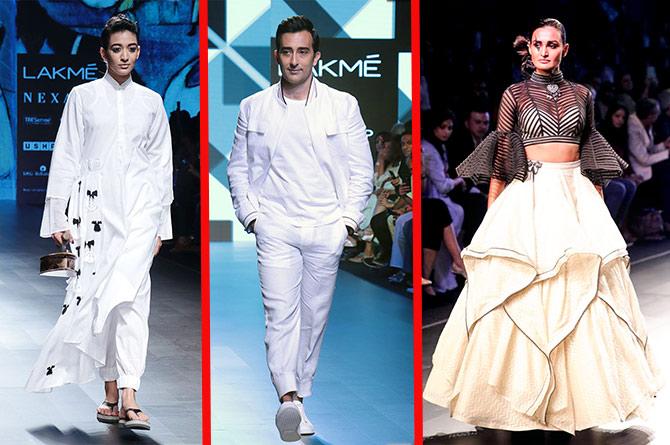 From GenNext designers to celebrity designers like Narendra Kumar and Shantanu and Nikhil, fashion at LFW was dominantly black and white this season.
Jayanti Reddy went a step further and named her collection Life in Monochrome.
4: Of pinks and blues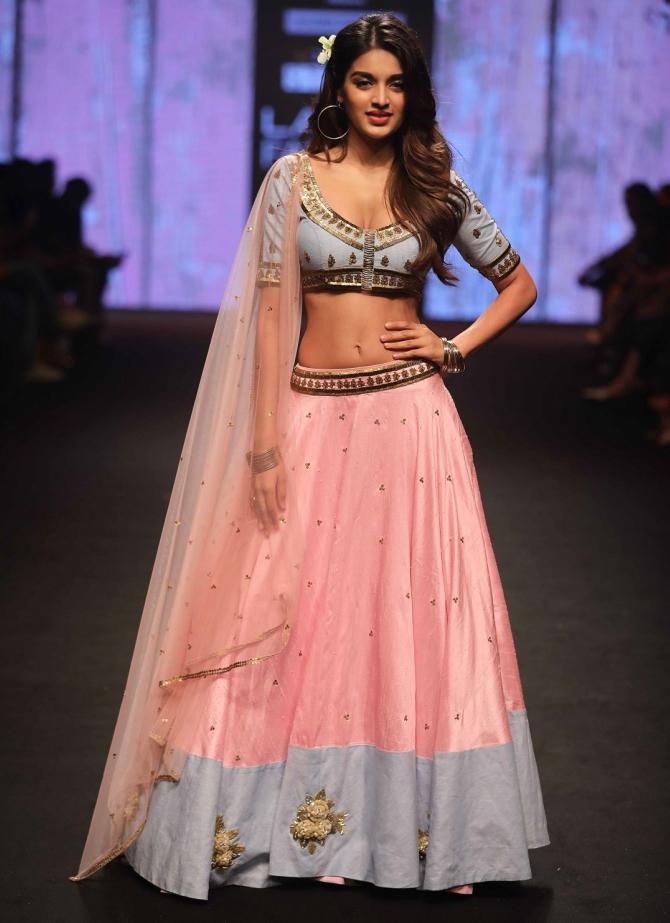 Anushree Reddy dedicated an entire collection to the colour pink.
Gaurang Shah titled his collection Neel.
And the entire spectrum of both palettes popped up on all days of LFW SR18.
5: Silver is the new gold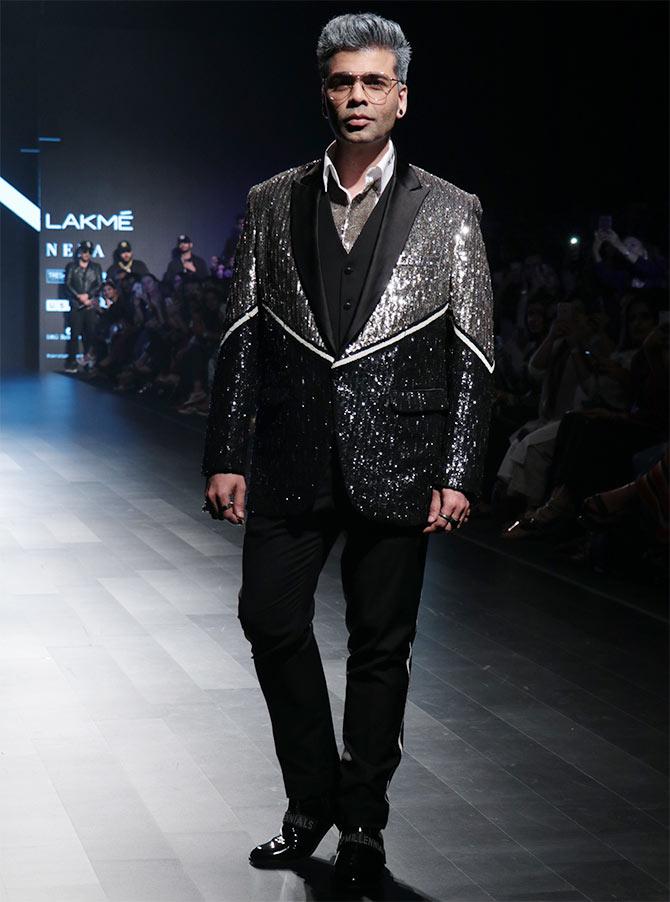 Silver is so in that filmmaker Karan Johar dyed his hair in the hue for the Falguni Shane Peocock collection.
6: Flower power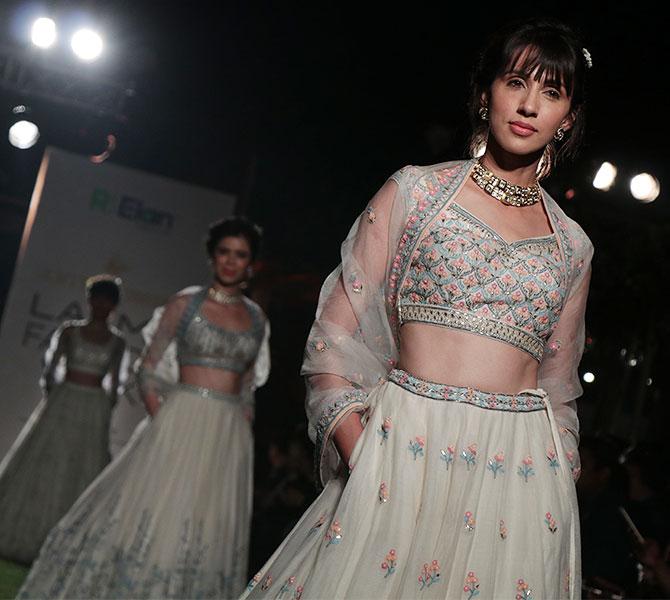 Colours come and go, but flowers are clearly eternal.
Anita Dongre drew inspiration from a 'garden of flowers'.
Agami got 'Lost in the woods'.
Julie Shah presented a 'Gulab Baug'.
Ravi Bhalotia created a 'Mid Summer Wreath'.
Flowers also emerged in prints, embroidery and embellishments across collections.